Empower Your Career Journey
Discover the strategies, tools, and resources to craft a fulfilling career path that aligns with your passions and goals.
ABOUT THE BOOK
We've all heard that you have to have a degree, or three, to get a good job. But think about the millions of college grads who are broke and jobless or working jobs that don't require a degree.
That was Dr. Zakiya Akerele's story. She was an Ivy League grad with a Ph.D. who had to move back home with her mom while struggling to find suitable work. Luckily she figured out how to control her career without making her degrees the focus, and that's what she shows readers how to do in her book, Dump Your Degree.
Whether you're a college or graduate student, a parent, or an emerging professional, Dump Your Degree is an invaluable resource for anyone seeking guidance on navigating higher education, developing their career, and having financial freedom.
What You Will Learn
Correctly set educational and professional goals
Get the right advice about making career decisions
Explore viable options outside of your degree field
Build beneficial and meaningful professional connections
Invited Speakers
Who is the book for?
Students
High school and college students get guidance on choosing the right education, handling student loans, and preparing for their careers.
Early professionals
Learn how to stop waiting around to get hired and instead take control of your own career.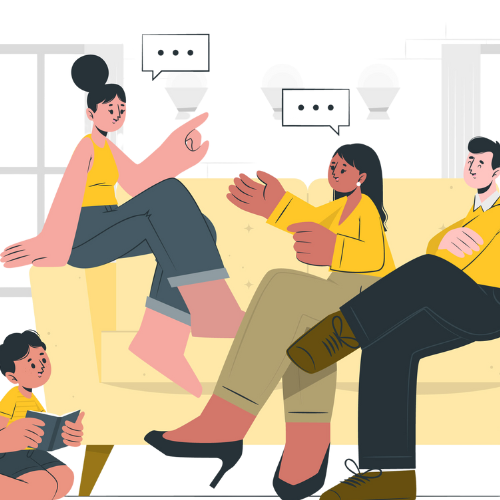 parents
Get help in guiding your child through getting the best advice for the future and how to avoid common educational and career pitfalls.
about the author
Dr. Zakiya Akerele, an educator, author, and speaker, pursued academic passions early, earning degrees from Florida A&M University, Columbia University, and Fordham University.
With a background in International Education, Philosophy, and Religious Studies, she has contributed to various higher education institutions and organizations globally.
Zakiya focuses on tackling unemployment and underemployment in college graduates, teaching students to craft fulfilling careers by leveraging skills and connections rather than relying solely on degrees. An entrepreneur and remote worker, she resides near Atlanta, GA, with her family.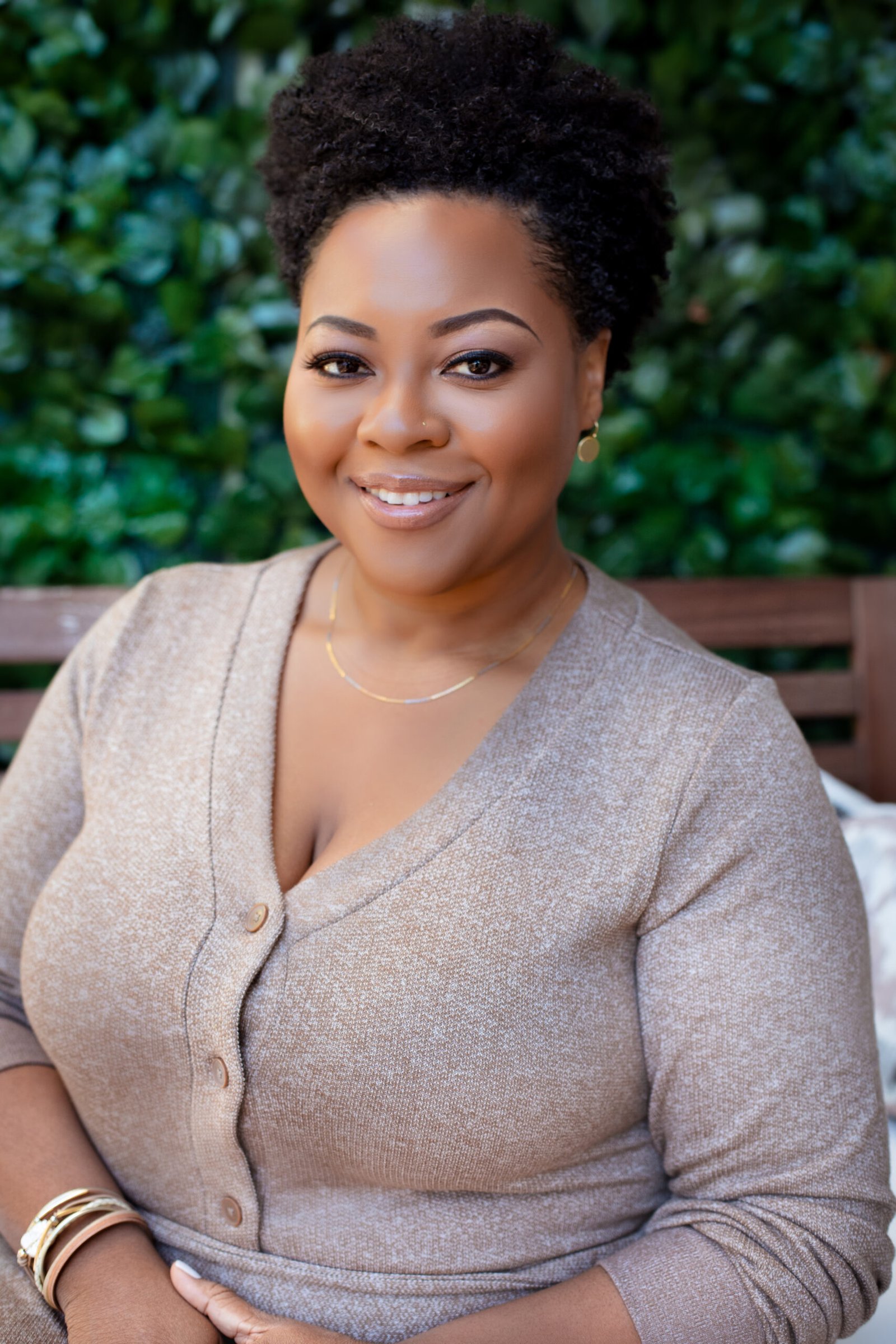 Readers will feel like they're meeting with a professor after hours and receiving coveted mentorship. The text is educational in nature, yet at times it can be so humorous that it causes literal laughs out loud.

-Calvary Diggs
What I liked most about Dump Your Degree is the fact that it provides tangibles on how a person can step outside of their degree to build a career. This includes taking stock of their passions and finding profitable ways to utilize them.

-Kimberly Horne
As someone who graduated from an Ivy League majoring in something they no longer care about, I found the book such a helpful and inspiring read that makes me want to think more about my goals and path forward

-Alexia Howell